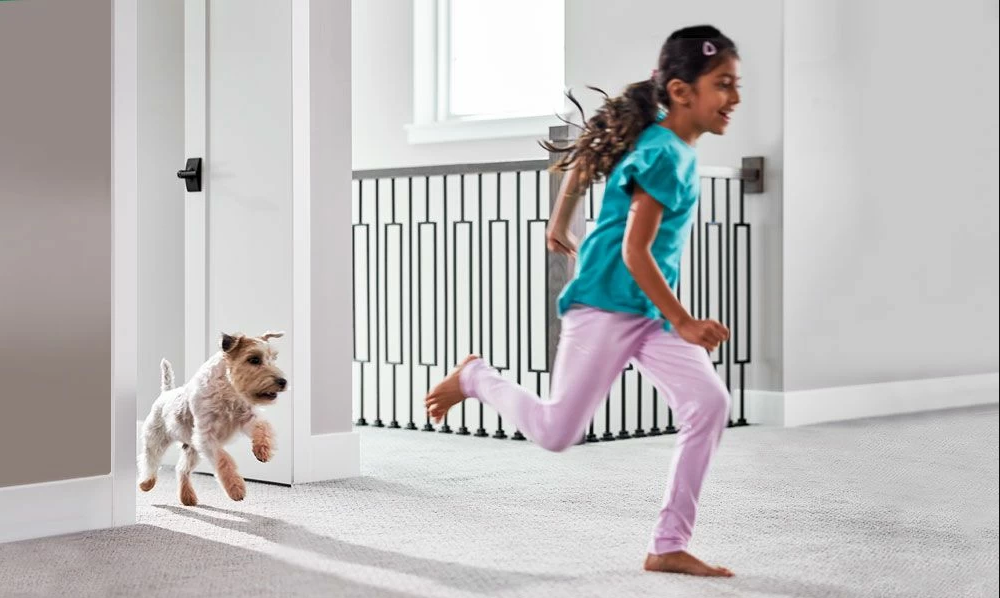 Creating an Allergy-Free Life With Chem-Dry
THURSDAY, JUNE 23, 2022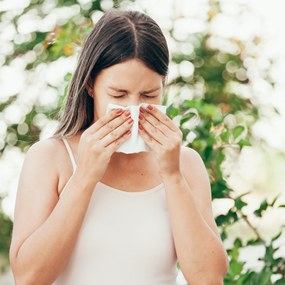 Chances are you or someone you know suffers from some sort of allergy. In fact, more than 50 million people suffer from allergies each year and allergies are the sixth leading cause of chronic illness in the United States. Many of these individuals suffer from pet and dust mite allergies. Nearly 20 million Americans are allergic to dust mites and about every 3 in 10 individuals have allergic reactions to cats and dogs. Everyone deserves to enjoy their lives allergy-free,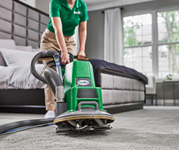 this sometimes is not always possible. What is possible is the fact that J&G Chem-Dry can help you maintain your home as an allergen-free space.
The Chem-Dry brand is celebrating its 45th anniversary this week. Those 45 years represent 45 years of providing superior solutions and services to help keep homes healthy, clean, and safe. To ensure that we provide the best results, independent laboratories have tested our cleaning processes against some unhealthy elements found in homes, such as pet dander and dust mite matter. Our core cleaning method, Hot Carbonating Extraction (HCE), was tested by a leading independent air quality laboratory. The lab found that Chem-Dry removes an average of 98.1% of common household allergens from carpet and upholstery! This study shows how our carpet cleaning process can create a safe, comfortable, healthier space in your home.
A J&G Chem-Dry cleaned carpet can totally change the outlook and feeling of your home. Allow your home to be allergen-free. It can be hard to avoid allergies while outside or if you own a pet. J&G 
Chem-Dry cleans for your health, book a carpet cleaning today and experience the difference clean carpets make!
BACK TO BLOGS