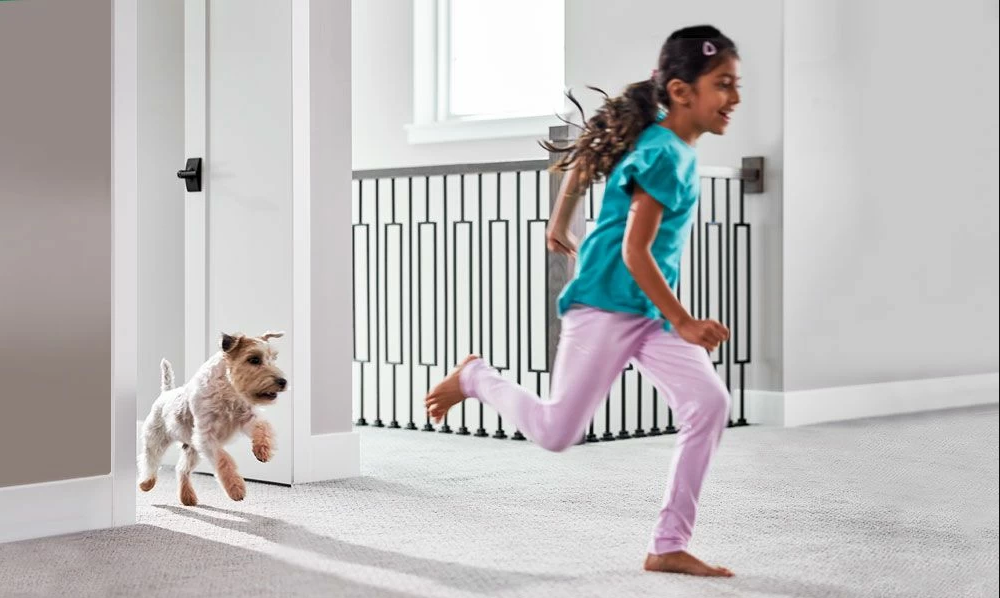 Carbonation or steam clean - Does it matter?
FRIDAY, JANUARY 17, 2020
We've all been there. You notice that your carpet is a new shade of dirty. Or maybe that New Year's party left a big spot that needs to be gone ASAP. Whatever your carpet situation is, you have a choice, steam or carbonation cleaning? But what's the difference? And why should you care?
In this post we'll go over the differences between steam cleaning versus carbonation cleaning, and why what you use to clean your carpet matters.
Steam Cleaning
Everyone has heard of steam cleaning, and perhaps your neighbors or friends have used this method on their carpets. Originally developed during the 1940's, steam cleaning uses heavy amounts of water to penetrate the carpet surface and bring up all the dirt and grime underneath. During the time this appeared to be the best idea for cleaning carpets, a lot of water and chemicals should do the trick right?
Now that technology has advanced and new information about chemicals and their side effects have come out, we now understand that steam cleaning is well.. outdated. Here are the reasons:
Steam cleaning uses TOO much water. So much is used in fact, that it soaks deep into the carpet and can create a nice breeding ground for mold, mildew, and bacteria.
The chemicals and soaps used in steam cleaning can be harsh to your carpet, and dangerous for children and pets.

Steam cleaners leave behind a sticky residue behind that makes your carpet more prone to get dirty; this meaning more money and time spent on your carpets.
Carbonation Cleaning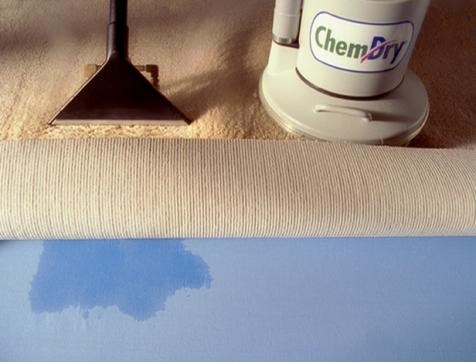 Alright, now that we've talked about the effect that Steam Cleaning can have on your carpet, let's talk about Carbonation Cleaning. This process involves bubbly properties of carbonation to penetrate deep into your carpet, breaking up dirt and grime and lifting it to the surface similar to the way club soda removes stains from a shirt. We then follow up with state-of-the-art equipment using our unique amplified heat extraction process to pull the dirt and water from your carpet, leaving behind a truly deep-down clean. But what are the advantages?
Carbonation cleaning uses natural products that are safe for your family and pets and good for your carpet!
Our process uses 80% less water which allows for a deep clean without all the moisture helping to avoid the risk of mildew and bacteria.
Chem-Dry's carbonation cleaning removes an average of 98% of common household allergens from carpet and upholstery, allowing you to breathe easier, literally!
The choice is yours!
When the rubber meets the road, or when the cleaner meets the carpet, there is no better choice than Chem-Dry when it comes to your carpet and upholstery. Our mission is to help people live healthier lives, and we want to help you! Give J & G Chem-Dry a call now and get an appointment today!
BACK TO BLOGS