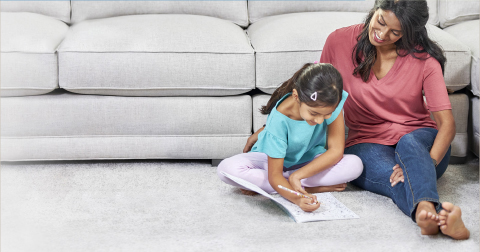 Your Healthy Home Starts Here
Professional Carpet & Upholstery Cleaning in Vancouver, Portland, Fairview, and Gresham
J & G Chem-Dry
We proudly serve the Vancouver, Portland, Fairview, and Gresham area by helping our customers maintain a clean, healthy, happy home. Our proprietary process combined with our non-toxic, green-certified solution means that we'll leave your home cleaner, safer, and healthier.
Our professionally-trained J & G Chem-Dry technicians are dedicated to providing an outstanding green cleaning experience. They will treat your home and family with the respect you deserve.
Drier Carpets
What would it be if you had to name the worst thing about carpet cleaning? Most homeowners would say the time it takes carpets to dry. Traditional steam cleaning companies may require residents to wait at least 6-10 hours for carpets to completely dry. That's a long time! Lucky for you, Chem-Dry isn't a steam cleaning company.
Chem-Dry uses a hot carbonated extraction process that uses about 80% less water than steam cleaners and gets better results. This means that you can expect household carpets to dry in 1-2 hours, less than half the time of our competition!
Your Trusted Local Source for Top-Notch Cleaning
We take the hassle out of keeping your home clean. Ditch carpet cleaner rentals and traditional steaming cleaning companies. Choose J & G Chem-Dry today!
Areas we serve: Portland, Gresham, Fairview, Wood Village, Vancouver, and Surrounding Areas
A Deeper Clean for a Healthier Home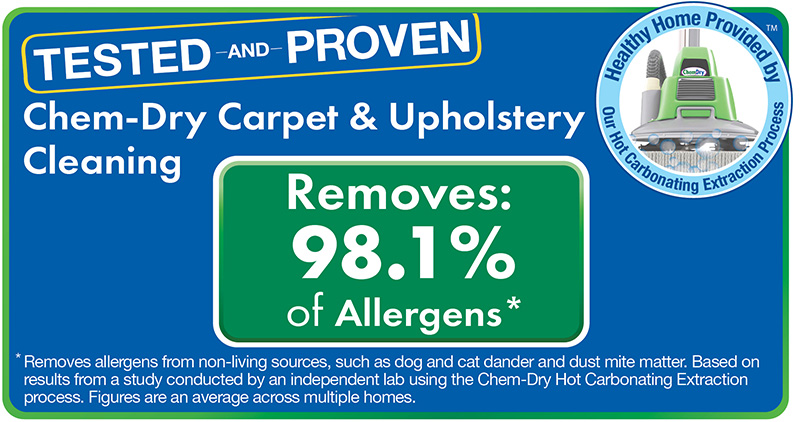 At Chem-Dry, our mission is to help people maintain a healthier household, and it all starts with clean carpets.
Our revolutionary Hot Carbonating Extraction cleaning process relies on the natural power of carbonation to penetrate deep into the fibers of carpet and lift dirt and grime to the surface where it is whisked away by our powerful extraction equipment.
At the heart of our Hot Carbonating Extraction cleaning process is a solution we call The Natural®. It's one of our Chem-Dry Green Certified products and is one of the purest carpet cleaning solutions available. The Natural contains no soapy detergents, fragrances, or phosphates.
Learn More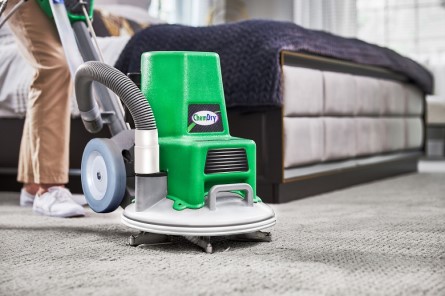 Our Services