J & G Chem-Dry Blog
Here at J & G Chem-Dry, we know a lot about taking care of your home. We are happy to share our knowledge and experience with you!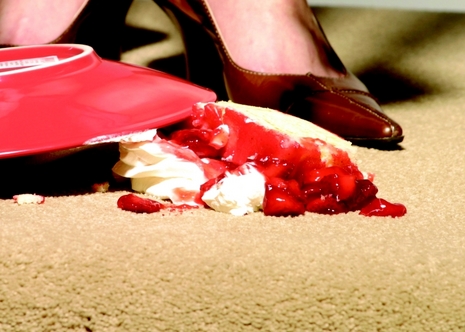 The Fourth of July is a wonderful opportunity to spend time with family and friends, but nothing can put a damper on the party quite like a fresh carpet stain. Check out these tips on how to remove common Fourth of July carpet stains!...
---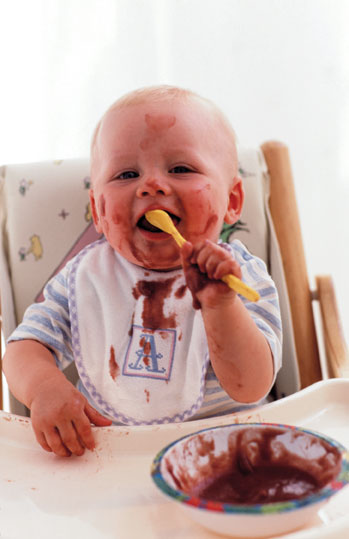 Summer is here, and that means your kitchen is open for business all day long. Juicy watermelon and drippy popsicles are summer staples, but those mess-prone snacks can quickly become a sticky nightmare, and your carpet can easily fall victim to slips and spills. Here are some great snack suggestions that you can enjoy in the comfort of your home, drip-free!...
---